About Beth M. Terry
More Than Just an Attorney
With more than 25 years of litigation experience, and for over 17 years in this area, Beth Terry has helped individuals and their families in Jacksonville and throughout Northeast Florida. She understands the personal–and, in many cases, professional– difficulties that divorce brings. Through mediation, collaborative law process, negotiation and, when necessary; litigation, Beth is aggressive in her pursuit of favorable outcomes on behalf of her clients.
Beth graduated law school from Stetson University and since then she has made it her life's passion to help people who are going through difficult situations. With the immense broadness of families, and family situations, Beth knows how complicated the law surrounding these families can be.  She listens to her client, and walks them through these situations providing a sense of ease and understanding during a stressful time. Beth knows how to understand the laws and fight to provide a positive outcome for her clients.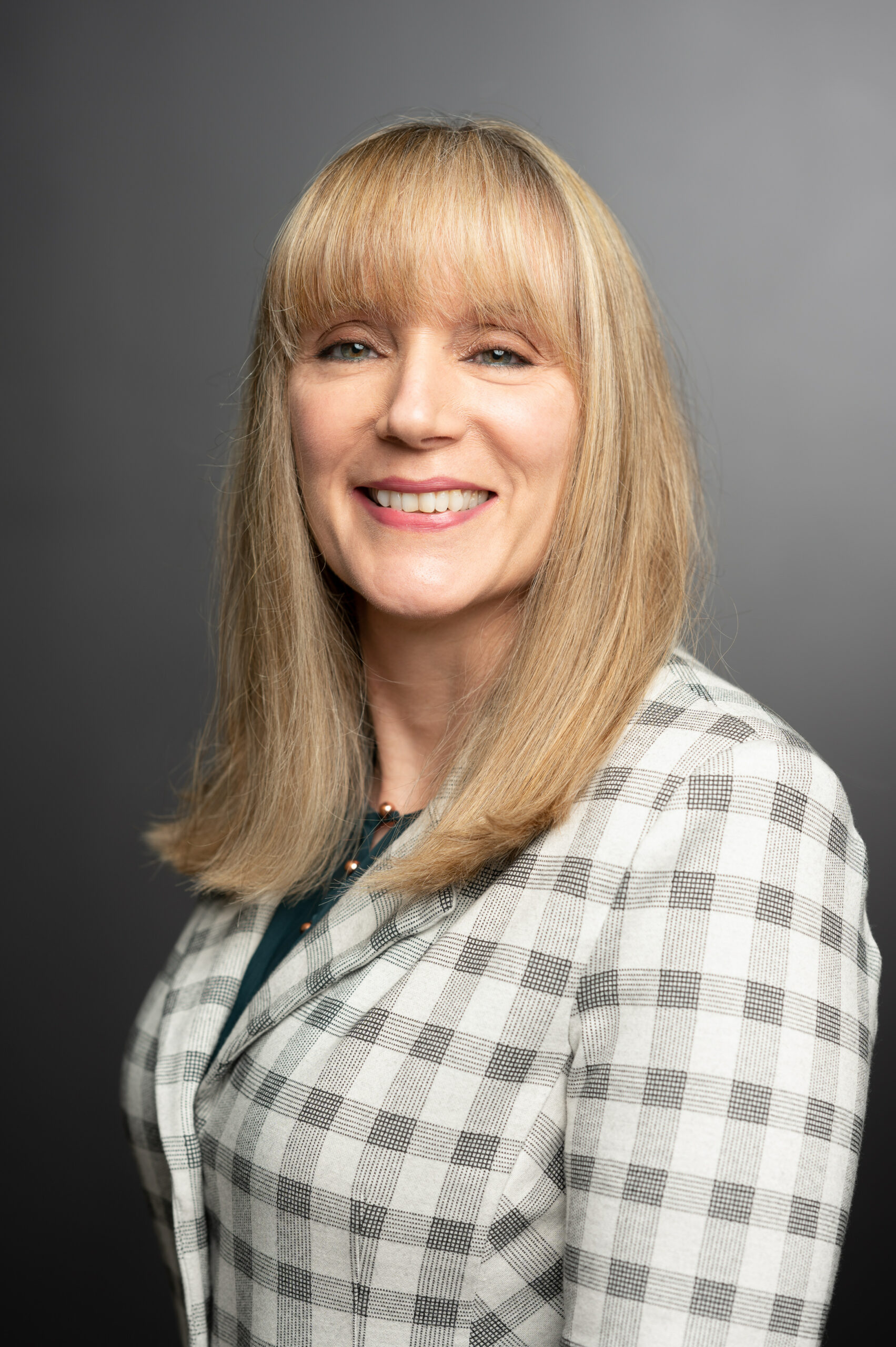 After moving to Jacksonville, Beth quickly realized that with Jacksonville being a big Military city, Military families can be complex, and may need a bit more assistance in navigating the legal "waters." Beth has had much success with setting these complex cases with compassion and expertise.
Not only is Beth experienced with the litigation side of the law, she and her team are experienced with preparing Qualified Domestic Relations Orders (QDRO's), a division of retirement benefits. Beth and her team have handled hundreds of QDRO's and often consult and partner with other Attorney's from across Florida and the country to assist them in their clients' QDRO's.  Beth has been called as an expert witness several times by attorneys for QDRO issues.
Beth M. Terry, P.A., is a smaller firm with a big punch. Beth and her team genuinely care about their clients and bring some comfort to their clients throughout a difficult time. Her office and her staff have become a little family.  So, for a potential new clients, you will always feel heard and comfortable with her office.
DISCLAIMER:  The use of the Internet or this form for communication with the firm or any individual member of the firm does not establish an attorney-client relationship. Confidential or time-sensitive information should not be sent through this form.